A disgruntled man has taken to social media to lament after discovering his girlfriend's hidden skill the bitter way.
Recounting his ordeal to a relationship expert, the man said that his girlfriend had done something wrong which made him slap her twice.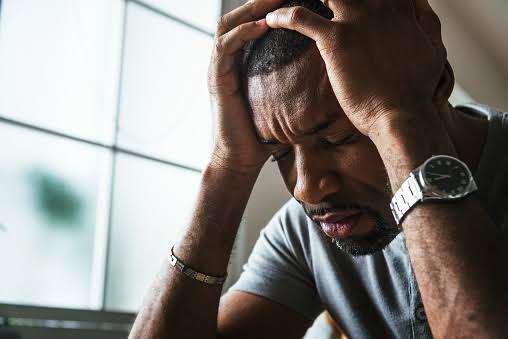 To his surprise and confusion, after he slapped her, he found himself on the floor and had no memory of how he had gotten there.
Advertisements
According to him, she might have done something to him with her legs. He later found out that she's a martial arts expert.
Although they both apologized for their actions, the man remarked that he can't bring himself to look her in the eyes anymore.
Read his narration below:
"My girlfriend of 6 months did something wrong to me and I slapped her twice the next thing I could remember was seeing myself on the floor, I don't know how she did it with her leg. I just got some information this week that she's a black belt holder but she doesn't look it because of how soft and calm she looks. Sir, she beat me oo but she later apologized for everything, and I to did the same. We're cool now but I still look at her with that eye I need advice on how to tell her we should break up."