The little girl who went viral after lamenting bitterly to her parents over how they treated her has gotten a scholarship.
You would recall that in the video which had gone viral some weeks ago, the girl could be seen crying bitterly and asking her mum, "se fe pami ni" (Do you want to kill me).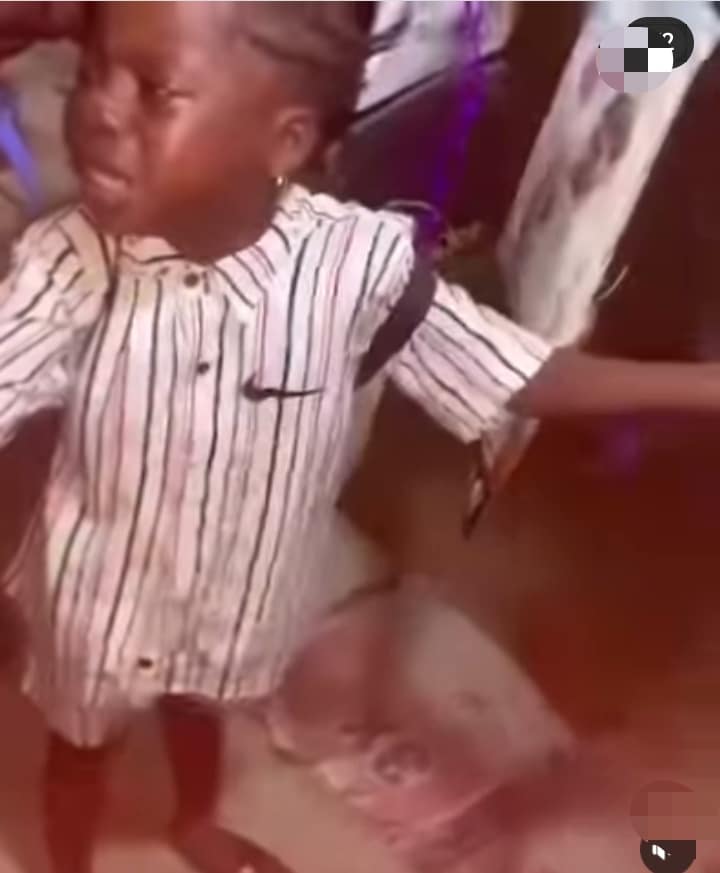 The video quickly spread around the net and many found the video humorous and some considered how she voiced her complaint to deserve to be treated better.
It was gathered from reports online that a body Friends Fellowship, offered the little girl a scholarship for better life opportunities.
The little girl's school fees was paid in full to the primary school she had chosen.
Comedian, Arole who shared a post on this wrote:
"Payment has been made to her desired private school as described by her MuM, and she's happily living with her family. As at the time we met her, the family had financial difficulties of sending her to school, but through our fellowship that has been sorted."
See his post below: