Renowned blogger and entertainer, Tunde Ednut, expresses admiration for the cook-a-toon of Nigerian chef, Hilda Baci while comparing it with the BBNaija show.
In the blogger's opinion, her cooking marathon gained more popularity than the last two seasons of the Big Brother Naija (BBNaija) reality show.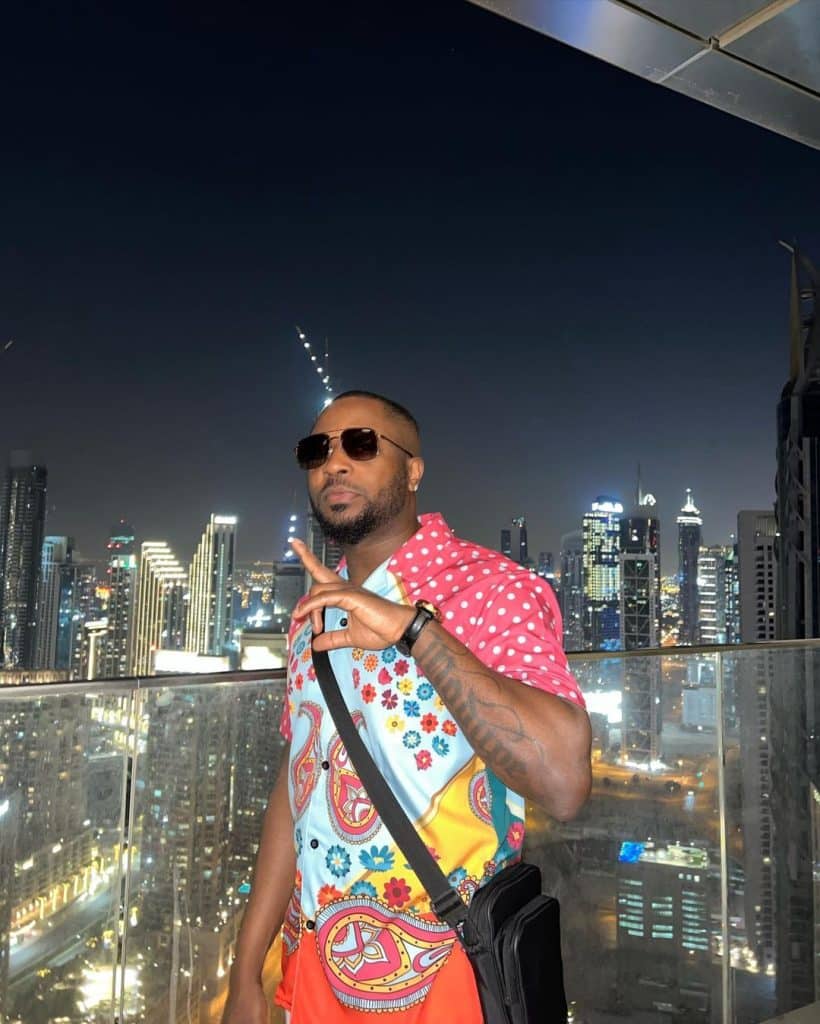 Tunde Ednut arrived at this conclusion after witnessing Baci's remarkable Instagram page growth from 50,000 followers to 1.2 million in just five days.
Advertisements
It's worth noting that Hilda Baci recently achieved a historic milestone by breaking the Guinness World Record for the longest individual cooking time.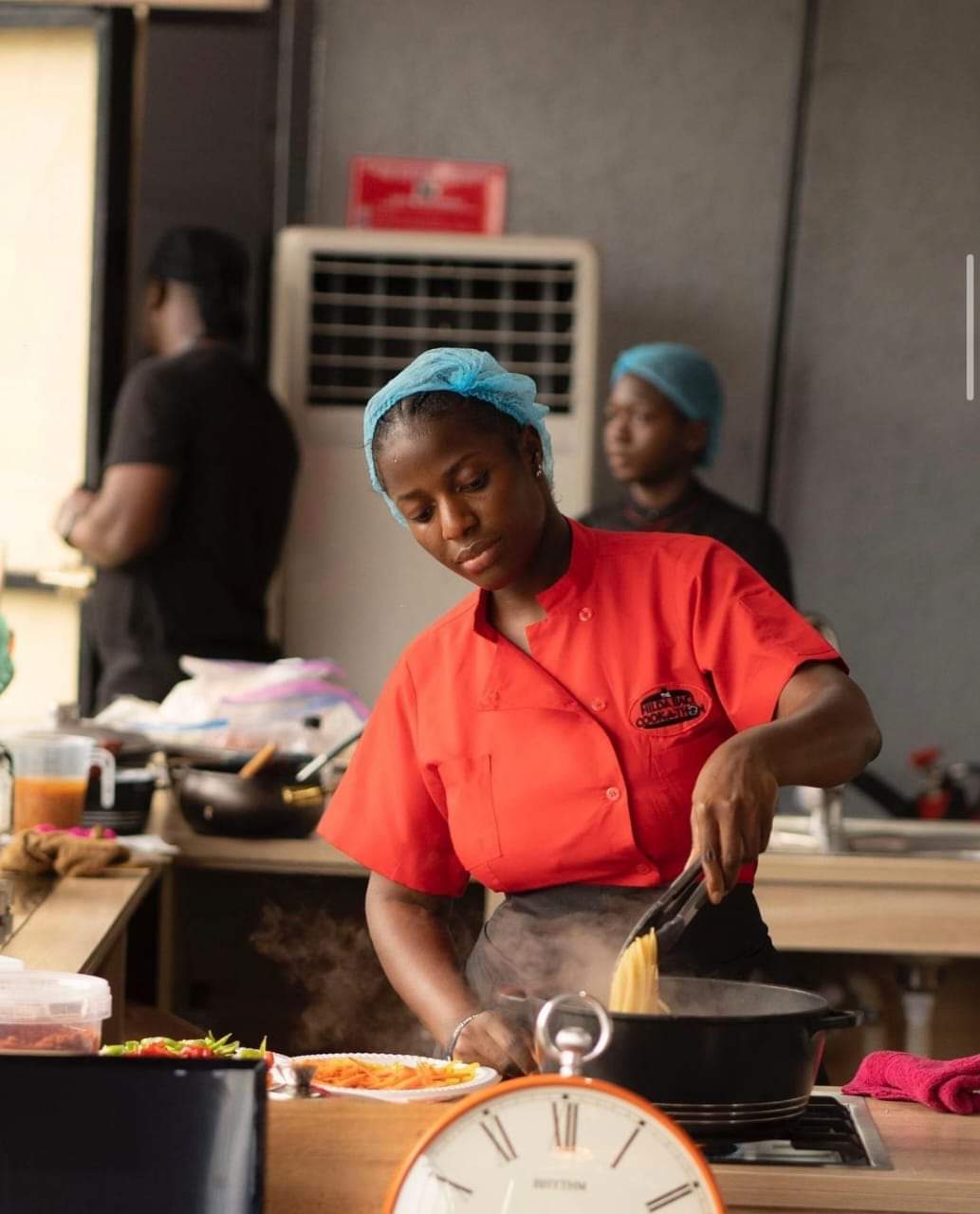 Praising Hilda Baci for her impressive culinary accomplishments in such a short span, Tunde Ednut took to his Instagram page on Friday to emphasize that she holds greater relevance and popularity compared to the winners of the past two seasons of the BBNaija show.
"For some funny reason, anytime I see HILDA BACI, I don't know why she gives me the vibe of winning Big Brother. Her four-day or five days cooking show passed the last two Big Brother shows of three months," he wrote.
Reactions that followed …
@Shakar_el wrote: "Facts ???????????????? u can't compare with those BBN people abeg"
@Entertainforlife penned: "Just see the way everyone is talking about her these last few day – see erh if grace locate you it will be like you're the only one existing. May grace locate us in our various endeavors. ❤️"
@Kpowugahwifa stated: "I begged her to go for bbnaija years ago, I knew she would have won, no clout chasing pls, go and check her page b4 u comment here pls."
@Strawberrycuteface opined: "She did so well????????4 days and she achieved a lot ????????her family,friends even people she doesn't know rooted and turned up for her ????????????I loved the energy ????????????"
@Ifyinni_m wrote: "True ooooo …she has done amazing well❤️❤️❤️….I Still dey find wetin to break like this walai,????????????????"