Racheal Opadele, a 500 Level student of LAUTECH, and her hotelier boss have met a tragic end at the hands of kidnappers who demanded N100M ransom.
The young lady worked at a hotel belonging to Gbenga Owolabi in Ogbomosho amid the ongoing ASUU strike where she and her boss were kidnapped on the 29th of July.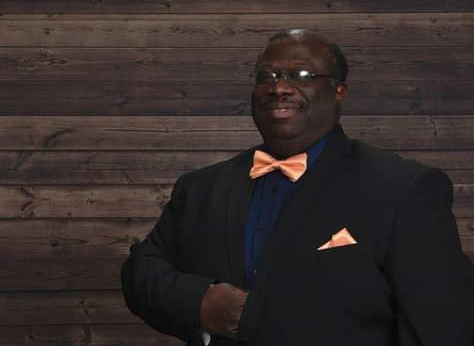 The kidnappers had requested a ransom of N100M for the release of the abductors but slashed the payment to N5M following a plea by a family member who was the negotiator.
In leaked audio, the negotiator begged to reach an agreement with the kidnappers while lamenting the state of the business which was said to be run on loans.
Advertisements
It was reported that the kidnappers agreed to accept N5M which was set to be received at an exchange point.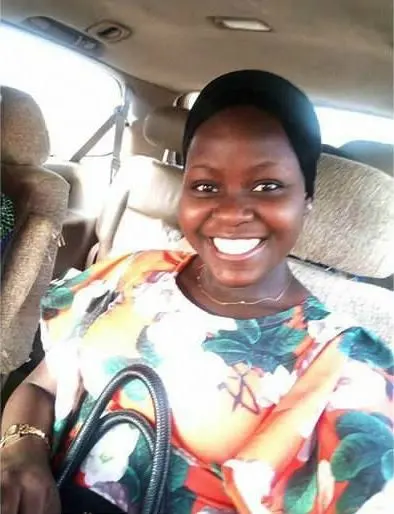 The kidnappers, however, killed the hostages alongside the motorcyclist that brought the person with the cash after being hinted by an informant about the army's presence at the exchange point.
The individual who brought the ransom was shot in the leg over the attempted setup.
Swipe to listen to the audio below …