A video circulating online captures the moment an abroad-based man resorted to a burger after being charged an outrageous amount for soup items.
According to him, he arrived at an African shop to pick up some items for cooking bitter leaf soup only for his bill to amount to N56K.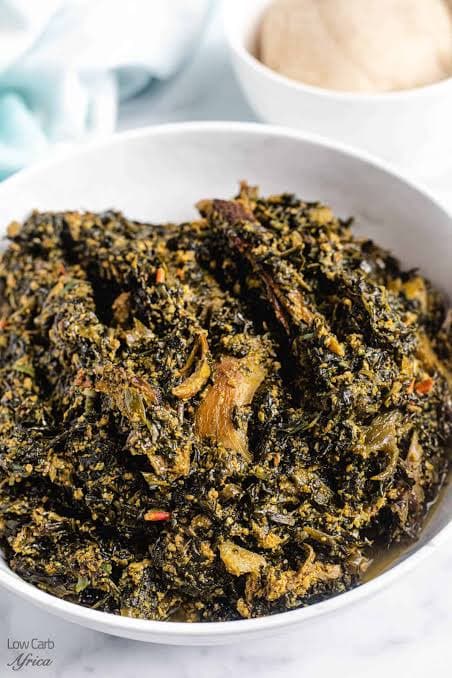 The man who couldn't take this quashed his plans of preparing soup and opted for a burger instead.
The man while speaking asked how he'll use a whopping sum of N56K just for the soup alone.
Advertisements
According to the lad, paying over 70 pounds for soup items appears quite unthinkable and utopian for him.
Communicating in Igbo dialect, the man who had initially revealed his plans of making a delicious bitter Leaf soup suddenly made a U-turn while stating that bitter leaf soups aren't even delicious and burgers were preferable; these rants apparently ensued due to the high cost.
Watch the video below: