Notable singer, Paul Okoye, gives his two cents following the arrest of a notorious kidnapper in Bayelsa known as Lion.
This comes following the video of the arrest of the kidnapper that circulated the social media space.
Lion was reported to have been known to flaunt returns from his kidnapping business on the internet.
Reacting to the arrest, Paul Okoye asked to know if the flock of ladies that once hung out with the kidnapper ever questioned his source of wealth.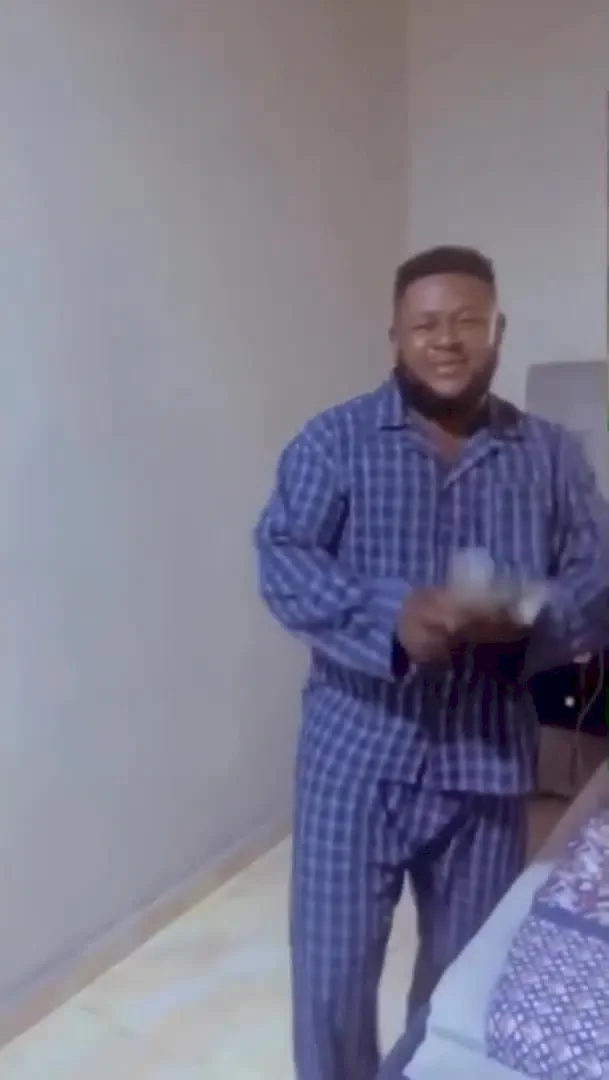 In an Instagram story, the member of the P-Square band wrote;
"A big boy was caught after discovering he was a kidnapper …. But I wan ask ohh after seeing him with different ladies flaunting money So none of this ladies ever asked him that question?"