Steven, a Tanzanian show promoter, has admitted that the reason why popular singer, Kizz Daniel, failed to perform at his show wasn't that he didn't have his gold chain.
The show promoter, who was in an interview with Daddy Freeze, alongside Kizz Daniel's brother Tolu, revealed that the singer was unable to perform due to critical technical problems.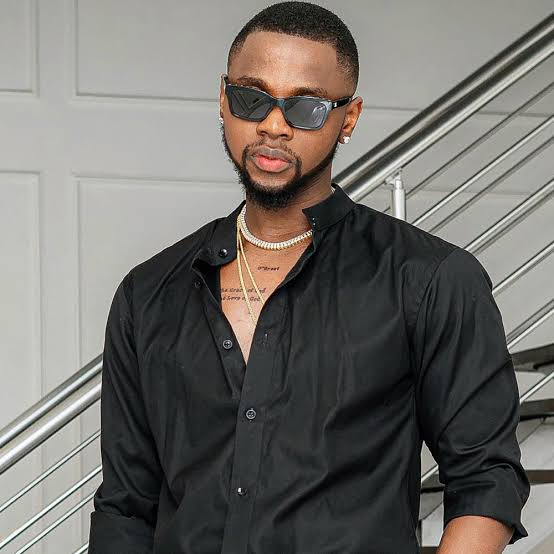 When Steven was queried by Daddy Freeze on why he had said that the "Buga" crooner had refused to perform because he didn't have his chain, he said: "emotions were high that night".
When Tolu, Kizz Daniel's brother, revealed that the singer had not been paid in full, Steven stated that the $60,000 he had originally mentioned as having been paid had really gone to an agency run by music executive, Paul Okoye rather than directly to Kizz Daniel.
Advertisements
Steven further admitted that Kizz Daniel, who had arrived an hour early before the show after an eight-hour flight delay, attempted salvaging the situation by meeting with fans to apologize and reschedule.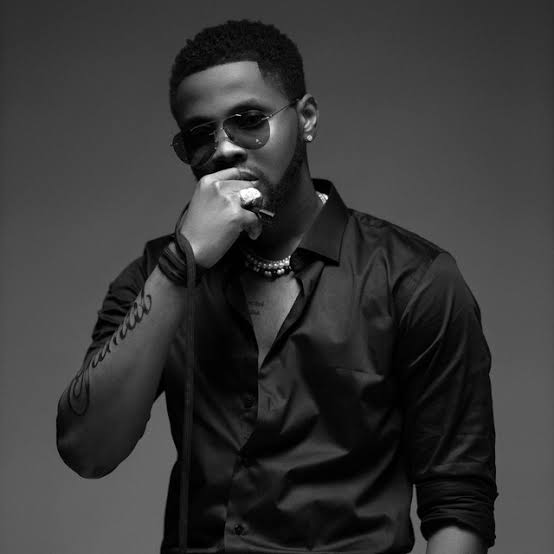 Tolu, on his part, disclosed that the contract for the show permitted its postponement, and also added that the singer offered to pay for a hall and other expenses to ensure the success of the show in the event of a postponement –an offer to which the show promoters agreed but later backtracked on after events took a bad turn.
It was also revealed that contrary to viral reports, Kizz Daniel was never arrested but brought in for questioning to determine what really happened.
Watch the video below: