A Zambian man named Martin Sampa has reportedly slumped upon discovering that his wife is his landlord.
According to reports from local news sources, stampa has resided in the home for 15 years and has been making monthly payments of 3500 kwacha (N90,000).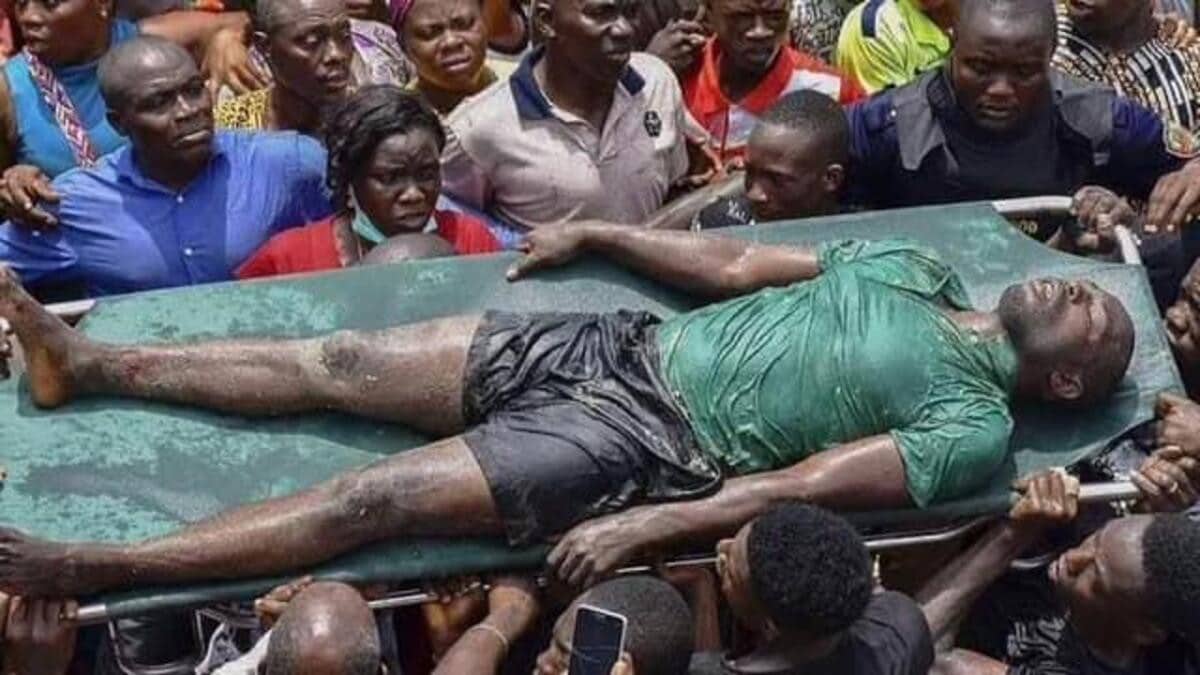 Additionally, it was revealed that his wife was the one who consistently delivered the rent to his "landlord."
Advertisements
However, when the spouse, identified as Lushomo, learned that her husband was having an extramarital affair, a fight broke out.
According to sources, Martin admitted to his wife that the reason he has a side chick was that he wanted someone with whom he could have an intelligent discussion.
This annoyed Lushomo, who decided to spill the beans and accused Martin of lacking sense because he had been paying her rent even though the place they were living in belonged to her.
When the man saw the title deeds of the house, he passed out.
In an attempt to wake him up, residents poured buckets of water on him.