BBN Season 7 Housemate, Chichi, confronted Sheggz in the lounge on Monday evening over a weird act he exhibited while she was bathing.
Chichi who wasn't pleased with Sheggz's intrusion on her privacy confronted him for peeping at her while she was in the bathroom.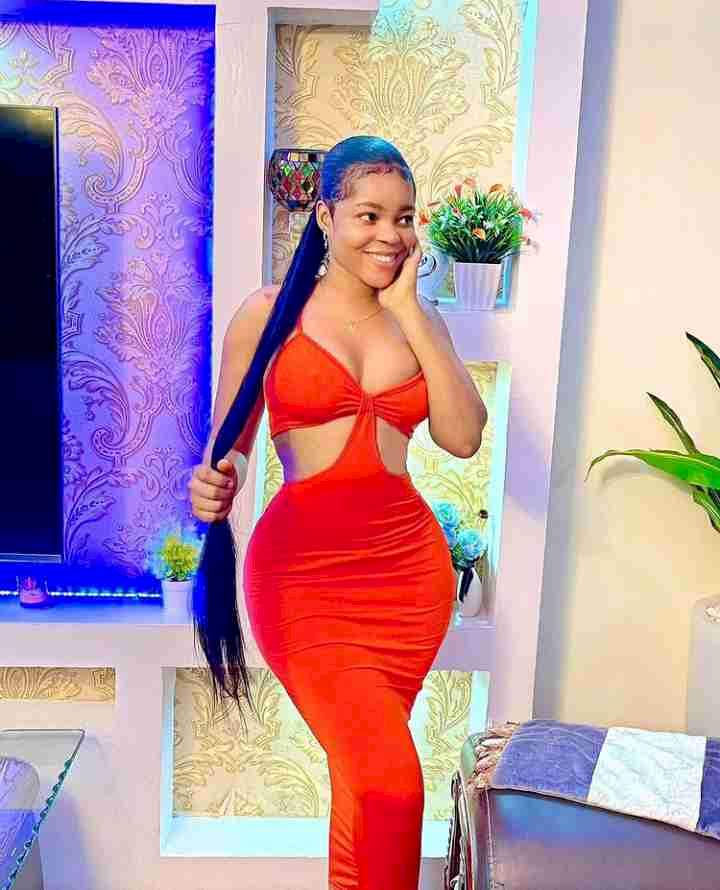 She said:
Advertisements
"I don't know what your intentions are. You Peeped at me while I was having my bath earlier today".
Surprisingly, Sheggz in response didn't deny the act but rather tried to justify his actions by throwing a rhetorical question.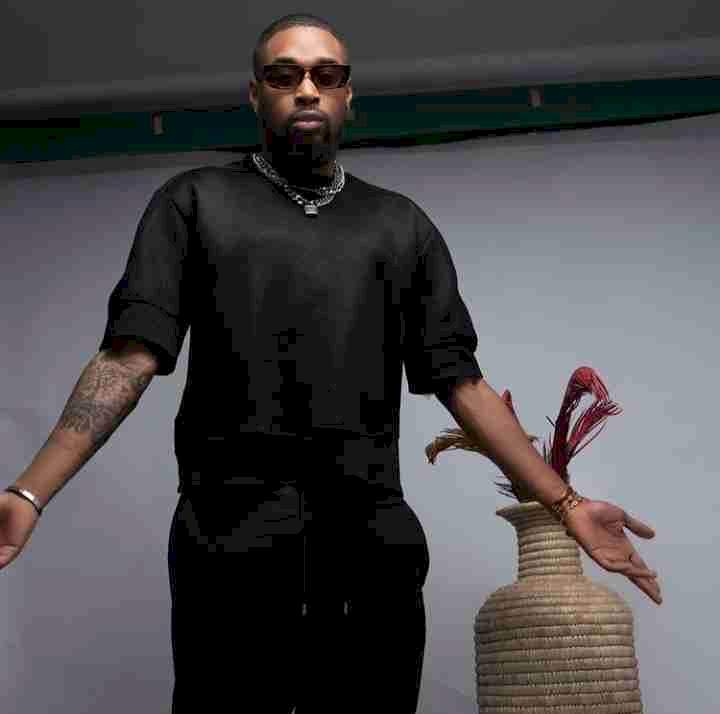 "Babe, I looked at you. I am not even capping. Am I gay?" Sheggz asserted.