Professional dancer cum musician, Korra Obidi has broken her silence after her estranged husband, Justin Dean unveiled his new girl.
The mother of two took to her Instagram story to share a short video of herself and her daughters. In the video, the US-based songstress could be seen with her girls, June and Athena as she wished fans a perfect morning.
The ever-blissful dancer also made a positive declaration by stating that she is blessed.
Advertisements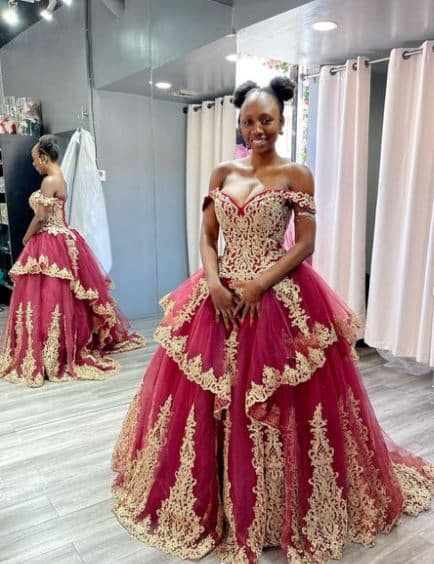 This comes after her estranged husband, Justin Dean, took to his Instagram story some hours ago to share a video with a Nigerian designer, Tukumbo Daniel, while hinting at going on a date with her.
Justin Dean had previously said that he doesn't have plans to remarry and wishes to focus on his children, but there seems to be a slight twist.
Korra's daughter, June Dean, could also be seen smiling at the camera as they all lay on a bed.
Korra Obidi and Justin Dean parted ways a few months ago. Dean announced their separation barely a week after they welcomed their second child.
Watch the video HERE.