Controversial singer Portable doesn't hold back from throwing shade at rapper Oladips for faking his death. He emphasises that he would never use such a tactic to promote his albums.
News that made the rounds on November 16, 2023, revealed that the rapper Oladips is alive and that his death was only a stunt to draw attention to his new album.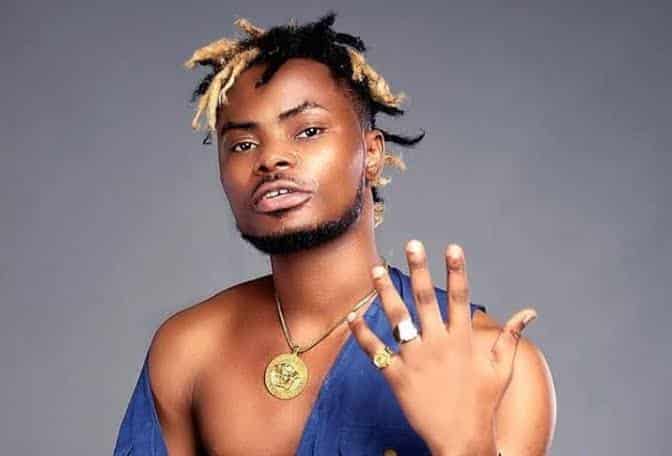 A great many Nigerians were upset by this, as some lamented that he was playing on the emotions of the masses.
Portable shaded him by saying that he cannot use his own life to play in such a way because he is still very happy with his life.
According to him, he cannot use his life to promote any of his albums. The Zeh Nation executive called for people to love him now that he is still alive and well.
Watch the video below …