Celebrity chef Hilda Effiong Bassey, popularly known as Hilda Baci, receives a gracious reception at the Guinness World Records Headquarters during her visit to London.
Hilda graced the Guinness World Records headquarters located at Canary Wharf, London's South Quay Plaza after being invited in a post via X.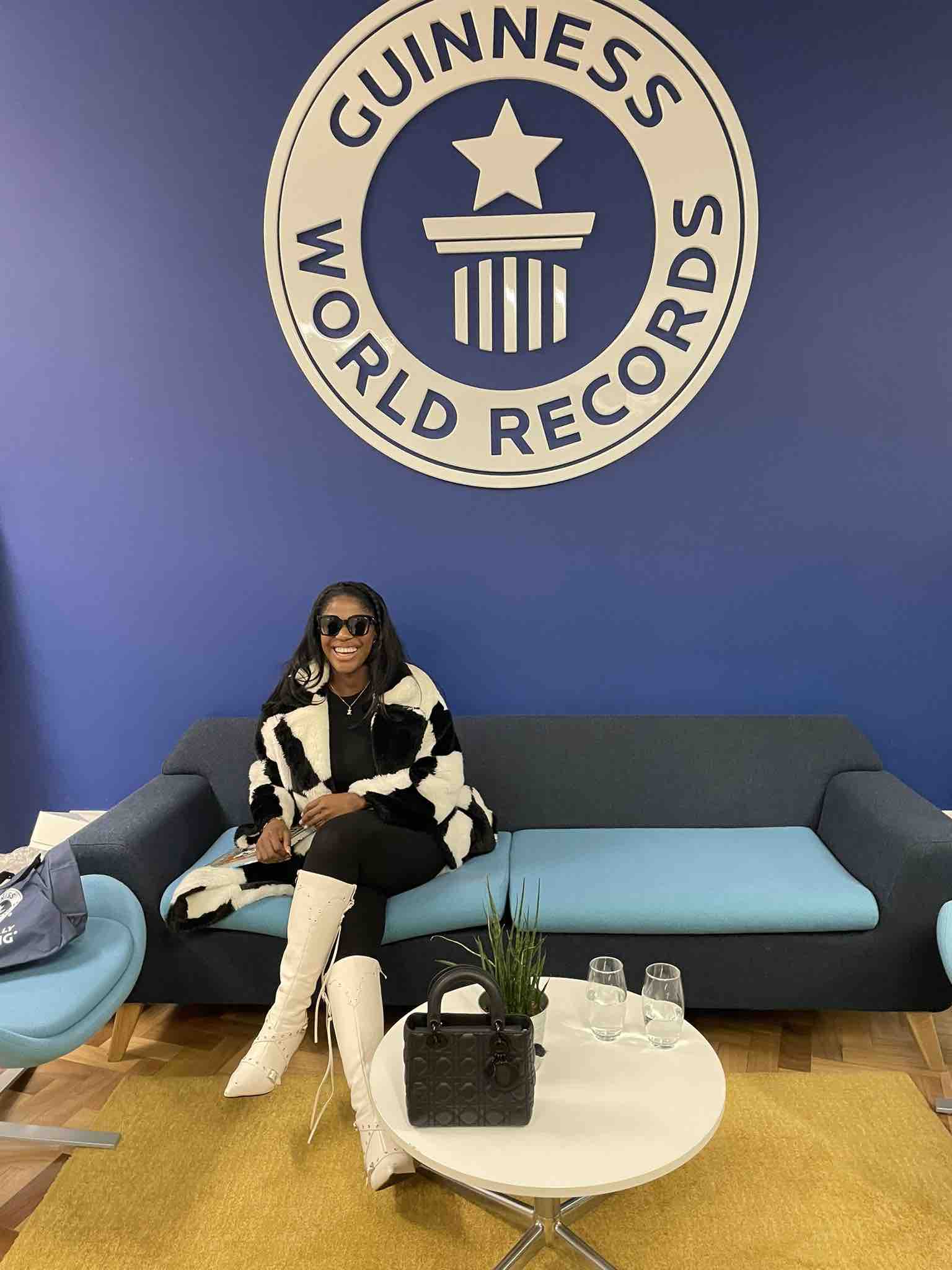 After posting a video on the X platform on Thursday, where she casually mentioned London as her current location, the chef received an exclusive invitation to visit the headquarters.
The records company pleaded in a post, "come see us? ????," to which she obliged.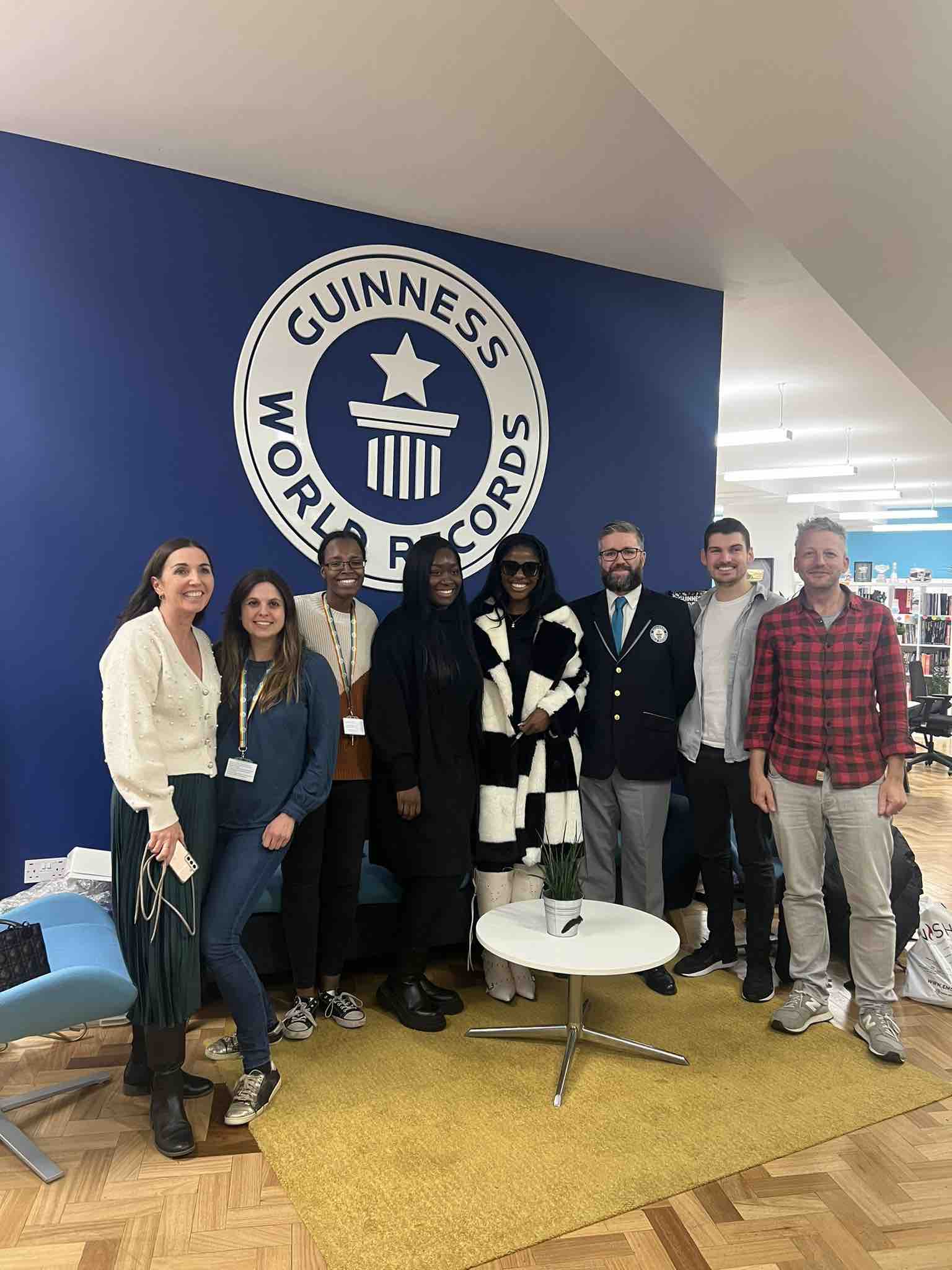 Hilda Baci documented her experience, showcasing her delightful adventure at work and engaging in conversations with the Guinness crew.
Sharing the video, she wrote, "Pulled up at @GWR to say heyaaa."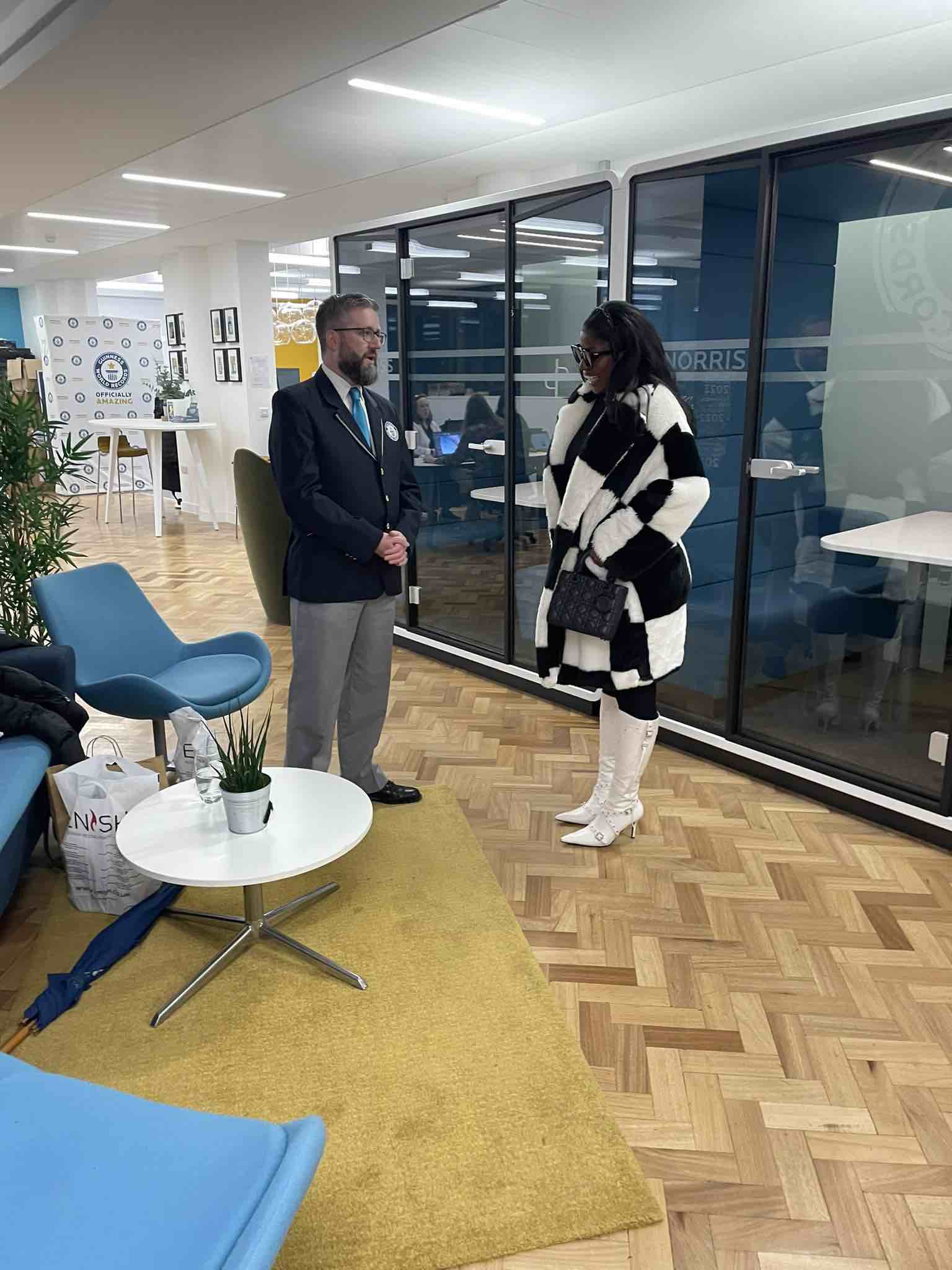 Guinness Worlds Records also acknowledged her visit on their page with stunning photos alongside the caption, "Former record holder @hildabacicooks stopped by to say hello to the team at our London HQ ???? Will we be seeing Hilda set any new records soon? ????."
Watch the video below …