An African man, identified as Jibril has been reportedly deported about he returned the sum of N3.5 million he found on the streets of Spain.
Jubril, who has been described as an illegal immigrant in Valencia was said to have returned an envelope with the cited amount which he had found on the streets.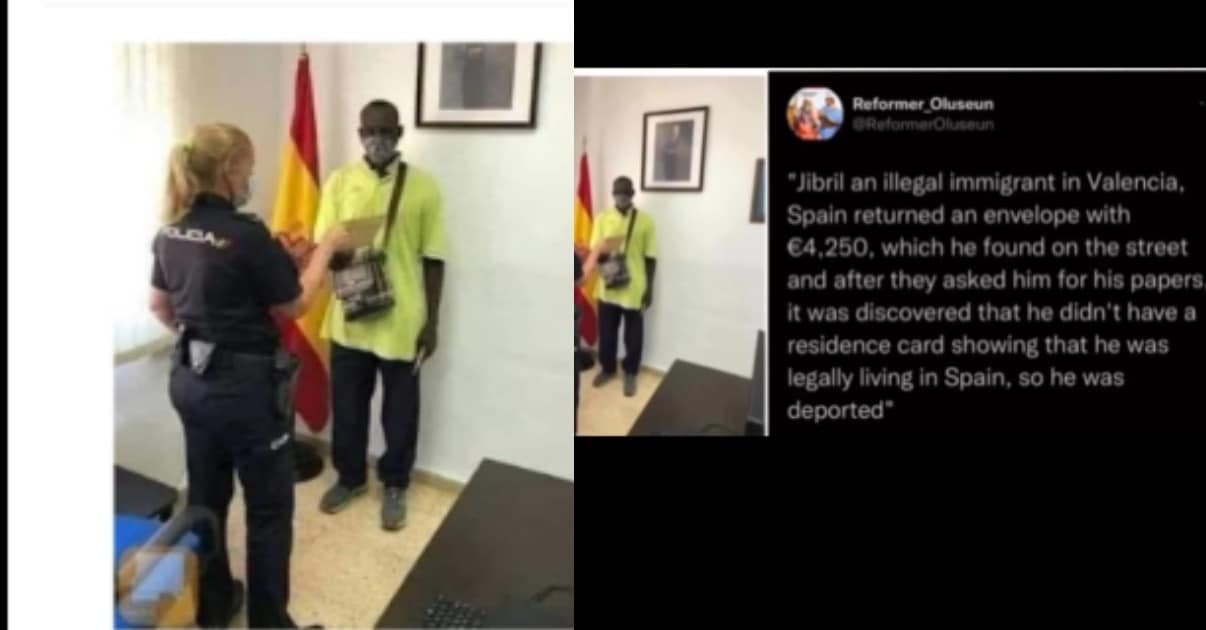 Unfortunately, the authorities demanded his papers and found that he did not have a residence card, indicating that he was legally living in Spain.
This resulted in him being deported with immediate effect.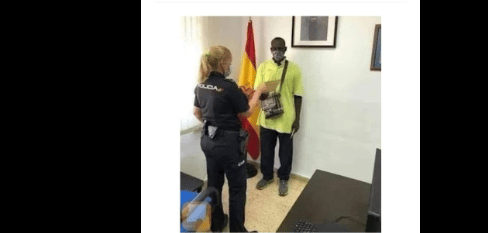 Some Nigerians have slammed him for being honest, while others opined that he deserved it.
A lady's outfit for an event in Ghana has caused a stir after being shared online. T…