A man has made reparation to his lover in a grand style. In a post making the rounds on social media, a lady was seen holding a check for ten million Naira with the inscription 'I'm sorry' written boldly on it.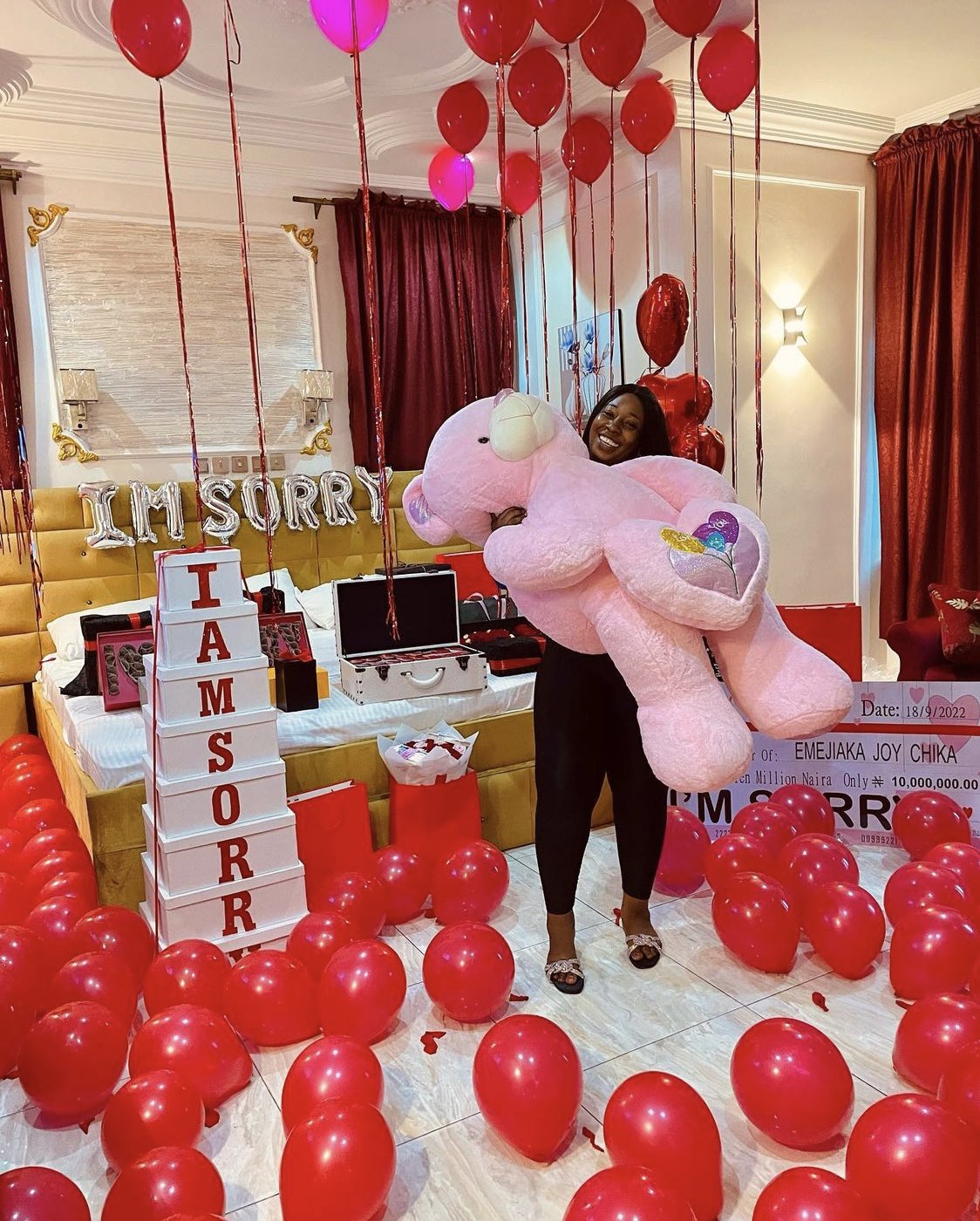 The man who sought to make amends for an unnamed wrong had decided to decorate a room, furnishing it with gifts as well as balloons which conveyed his apology.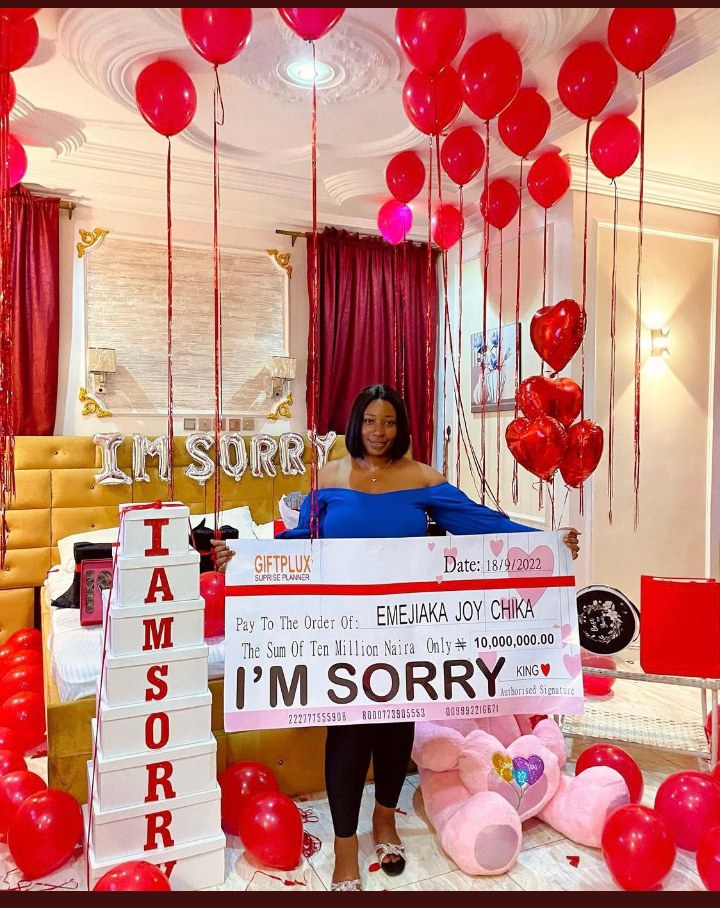 The joyful recipient of the whooping sum, Emejiaka Joy Chika, was seen holding the big cheque and in another photo, holding a suitcase full of cash.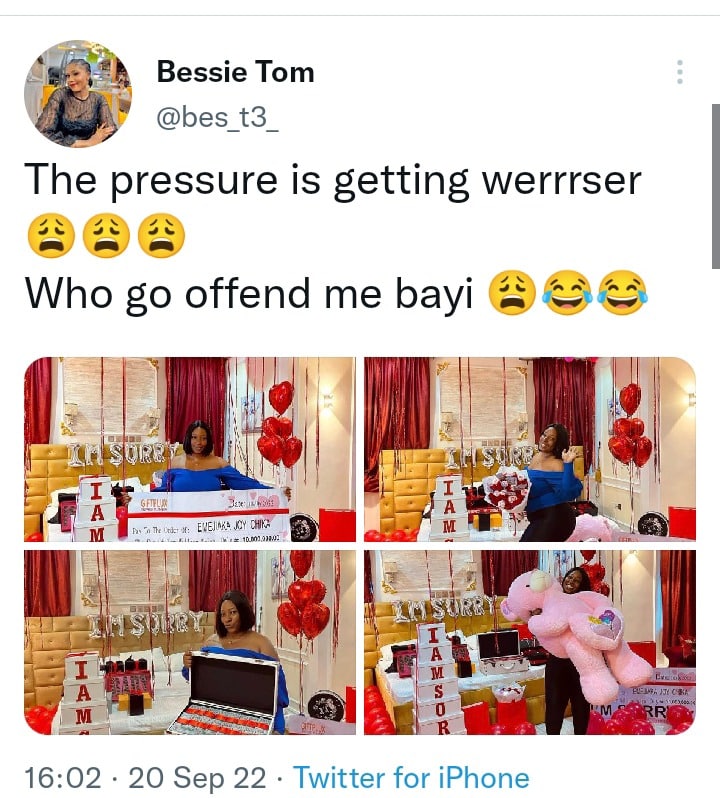 The comment section of the lady who shared the post has been buzzing with queries from curious netizens inquiring what exactly the man had done.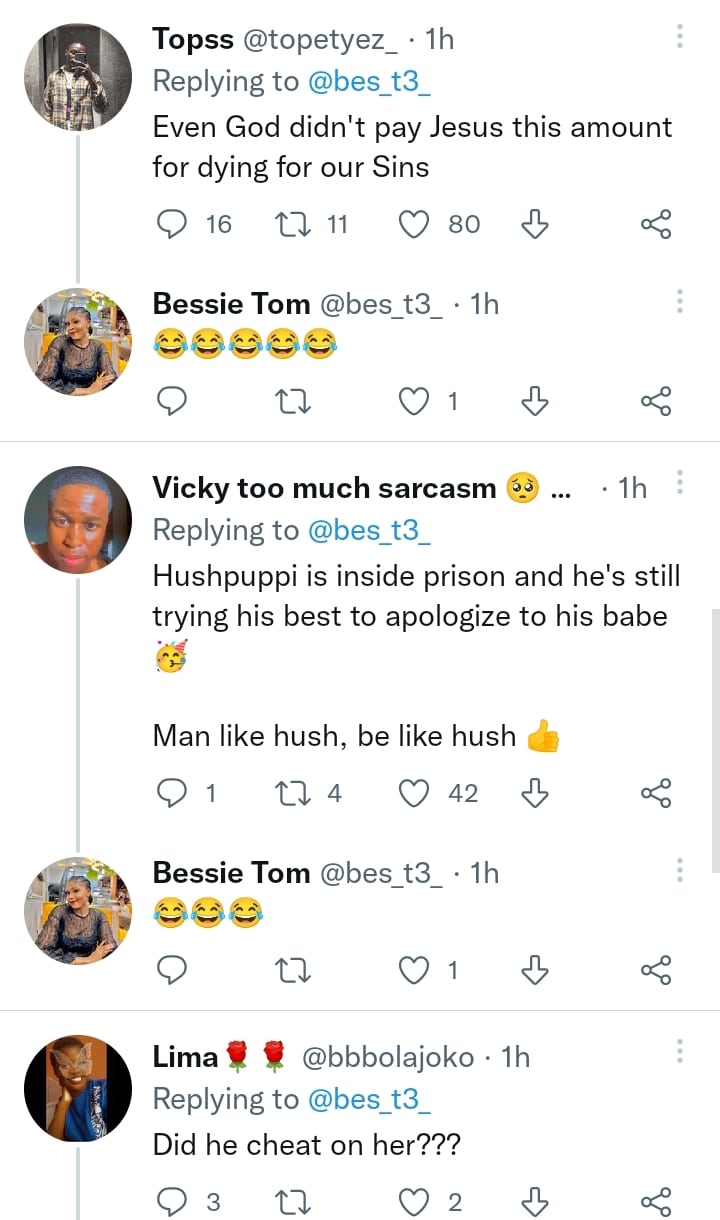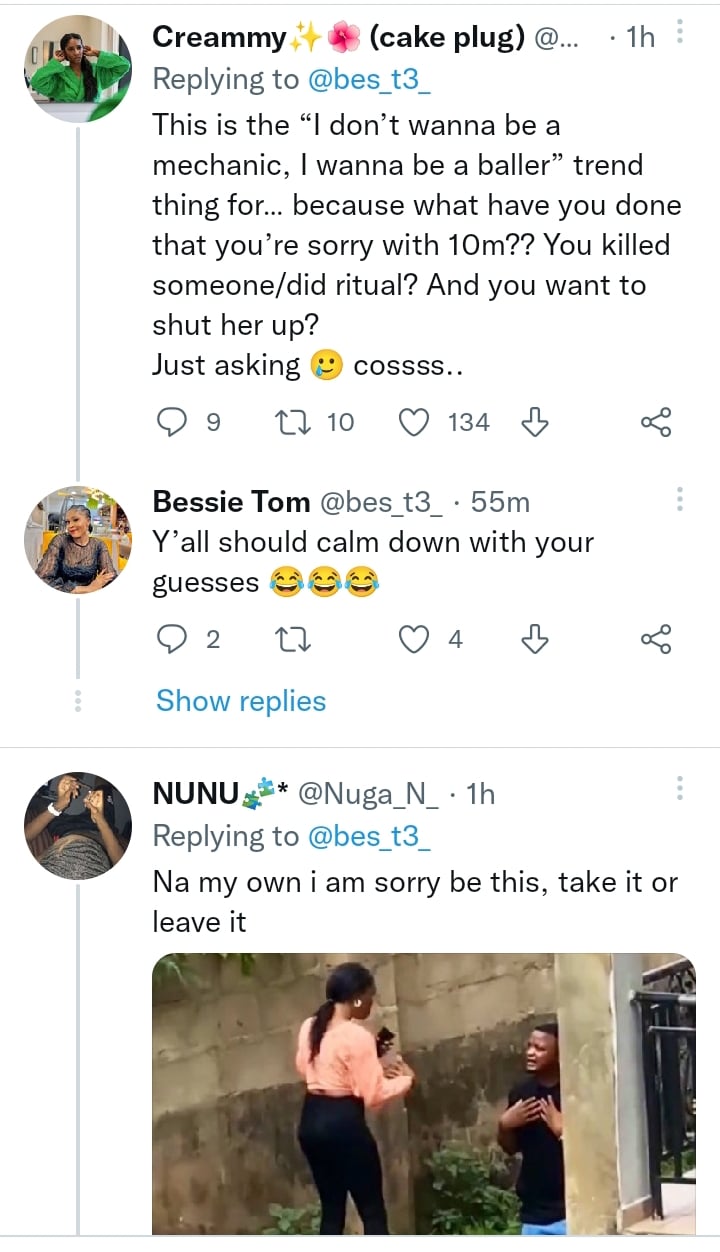 A lady's outfit for an event in Ghana has caused a stir after being shared online. T…