A video of some Ghanaian secondary school students grinding on each other has gone viral online.
In the video, which many have described as "disturbing", some of the male secondary school students were seen humping their female colleagues.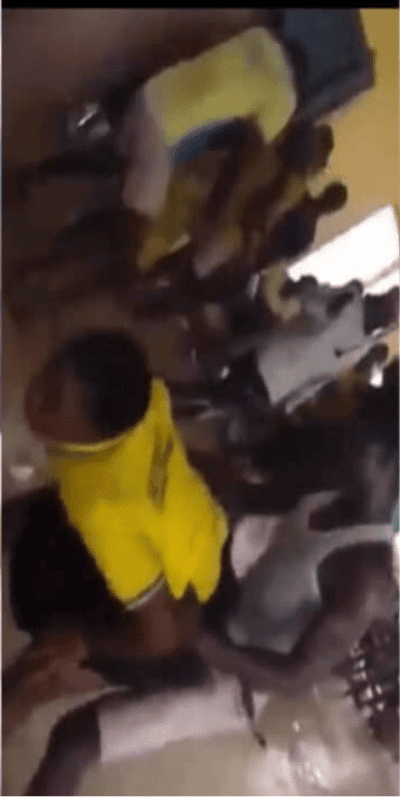 The school where the video was recorded is reportedly a missionary school owned by the Methodists.
Advertisements
Watch the video…