A Nigerian lady identified as Mhiz Favy has narrated how she luckily survived after getting poisoned by a fake friend.
In a now-viral video, she revealed that she was poisoned by her friend, but did not know until she started experiencing pains and swelling in her leg.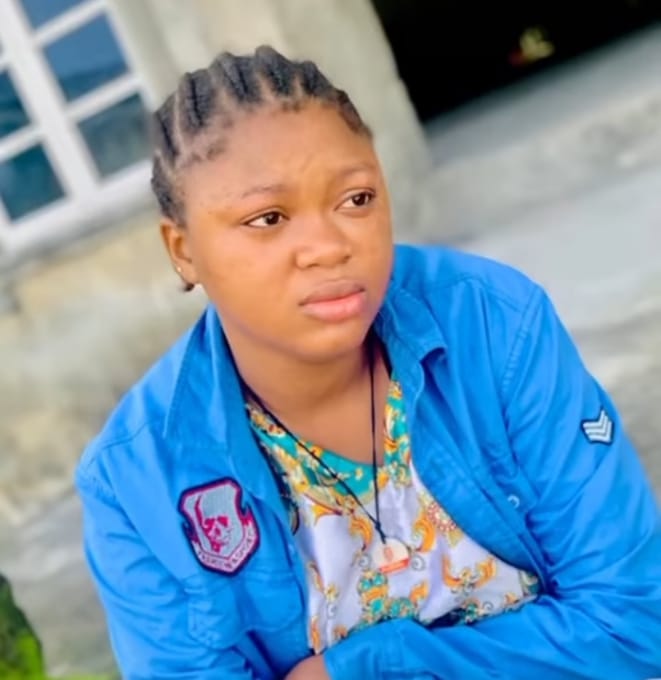 She narrated:
"It started as a joke, I noticed my leg was paining me so I bought drugs and other things to keep the pain from increasing, only for me to find out I was poisoned by a female friend".
"For more than a month I could not walk, I went to several places for treatment but no good result. So many bad news. Some said I won't be able to walk again, some said I will use a wheelchair, etc. Because the poison was a very bad one".
"Process of treatment started, cutting all my body so the poison will not spread."
Describing her recovery she said,
"Until I met raised great prophet who healed me completely, now I can use my leg to walk freely again. What God cannot do does not exist, can't express my joy, thank you Jesus. Avoid fake friends."
Watch video below: