A Nigerian living abroad shares a tale of using his "Lagos smartness" to recover his phone after a thief snatched it on the streets of London.
The man known on X as Slimfit revealed that he was making use of his phone when a man on a bike snatched it and taunted him.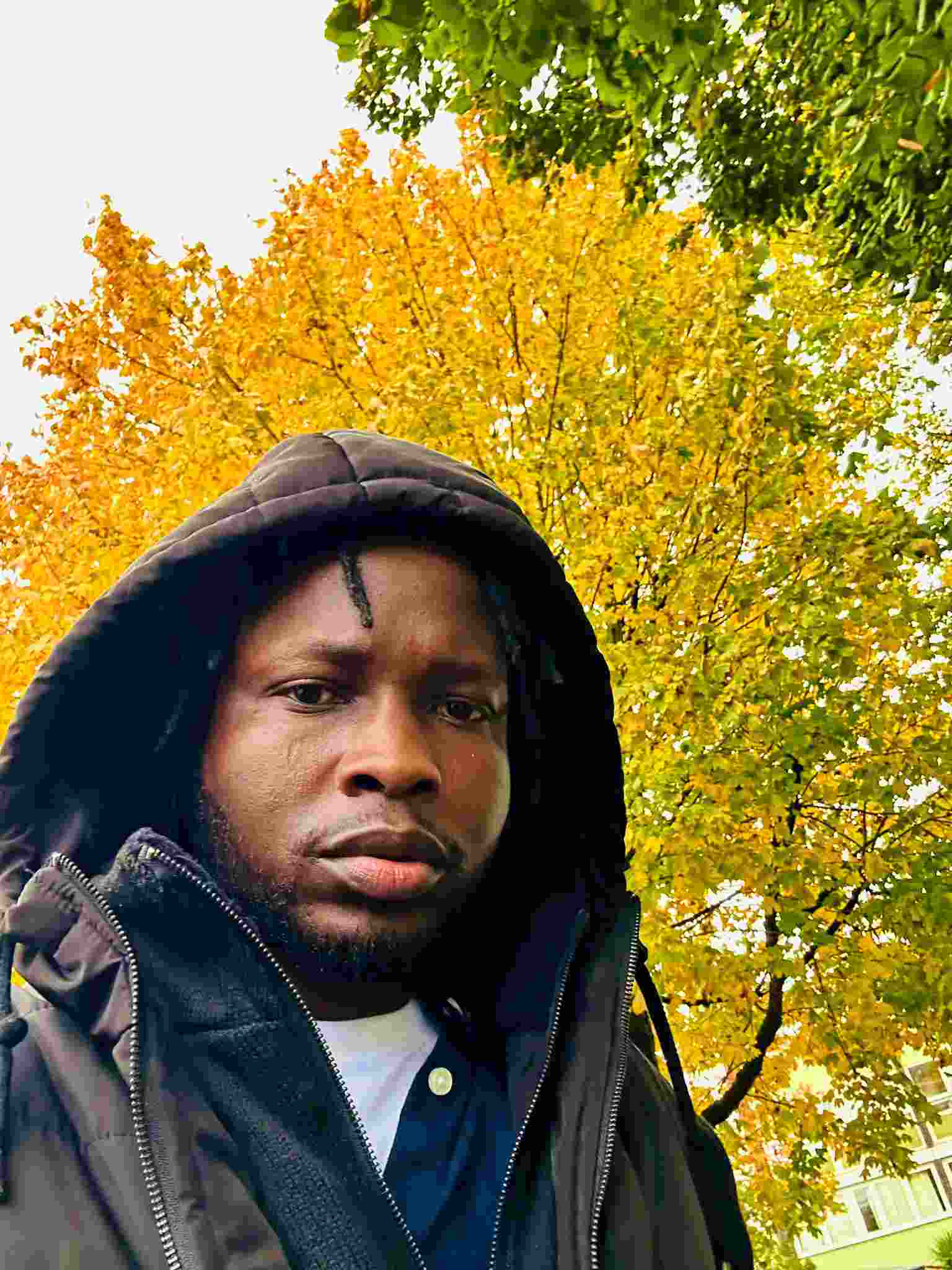 He said that his Nigerian instinct quickly kicked in and he pursued the bike man with all his might.
The man revealed that he was getting close to the biker, who thought he wouldn't pursue him, when he threw away the phone and rode faster.
His tweet read:
"A whole Lagos street boy like me… London boys nearly run me street this morning.
While at the Bus stop checking my map to see when the next bus ???? will come, a guy on a bicycle ???? snatched my phone "Cheers mate", and sped off.
It's today I know that I still have mad reflex.
The way I ran after him on the main road ehn, even the cars had to stop… he thought he was sleek by not using the bicycle lane, thinking I would give up once he infiltrates the cars on the main road.
The moment he realised I was very close to catching up with him and I was going to use my umbrella on his head, he dropped the phone on the road and zoomed off.
It's why I will never trust all these South Eastern London boys who go about with durags and face covers on bicycles.
Anyways, I will soon leave this London for you people. ????"
See post below: