Music artist, Omoniyi Raphael better known as Zlatan Ibile has disclosed that it took months to master his role in the movie "Gangs of Lagos".
The hip-hop artist Zlatan Ibile played the role of a notorious gangster in the crime thriller called Kash. He mentioned that his role was difficult to play.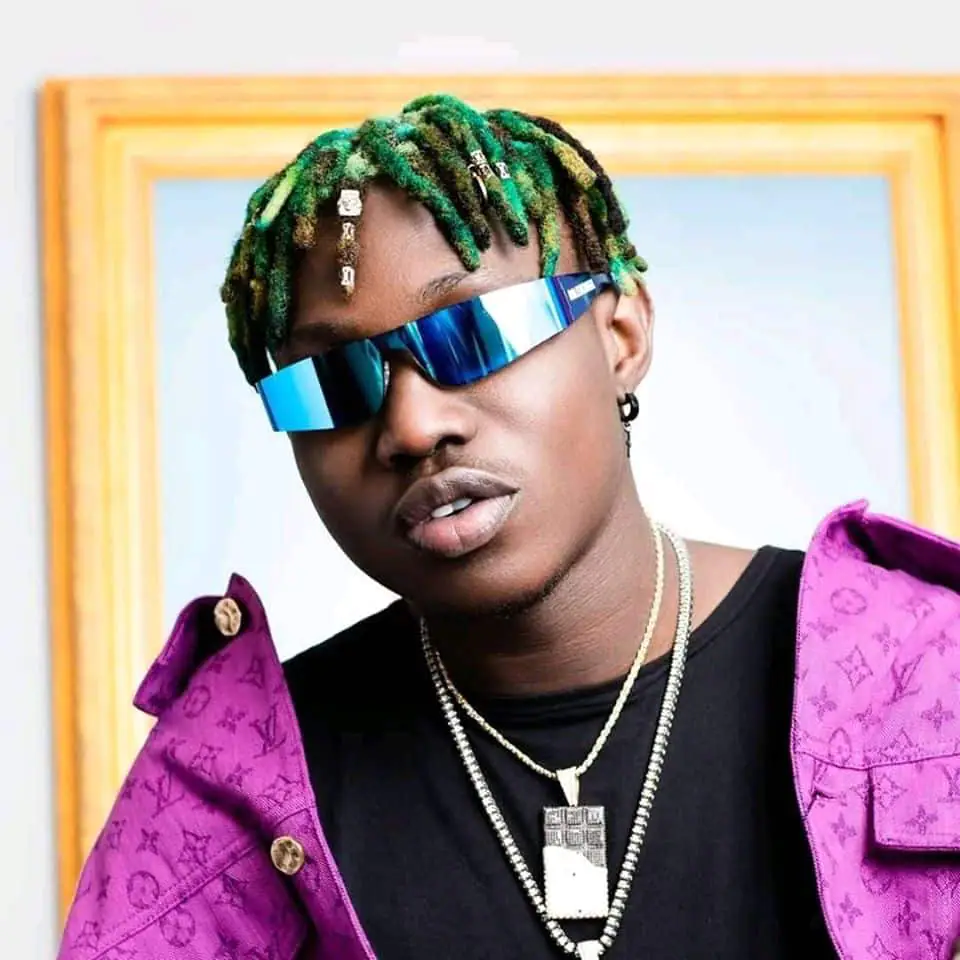 During a recent chat with media personality, Samuel Eni, Zlatan told the host that it took months for him to learn the karate moves for the movie.
He also disclosed that he quit music temporarily to focus on mastering his role in the movie for Gang of Lagos, a movie that premiered on 7th April 2023.
Advertisements
He said, "I have always wanted to act. I had a picture in my head. But I didn't want it to be just any kind of movie. So, when I was called up that they wanted me to be in a movie by Amazon Prime, I said, 'Yes, this is the actual one I want.'
"It took me months to go learn those Jet Li moves, Jackie Chan moves. It was stressful a little bit. I took out my time. I had to like pause recording music for a while. It took us like two months or so and then we rounded up [with the shooting of the movie]. The movie was shot in 2021."